Donate Car, Truck, Boat, RV, Land or Stock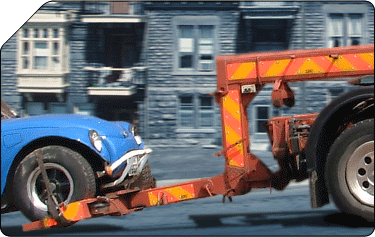 Donate your car, truck, boat or RV to Chabad of Fremont Jewish Center. Your donation will help support our vital programs and you'll benefit from a tax deduction at the same time.
Pick up is free of charge. It's easy and convenient.
Please click here or call us at (510) 300-4090

Click here for the fair-market value of your car