THE JEWISH WOMEN'S CIRCLE PRESENTS
Shabbat in 60 Minutes
 Make a full Shabbat Dinner in 60 Minutes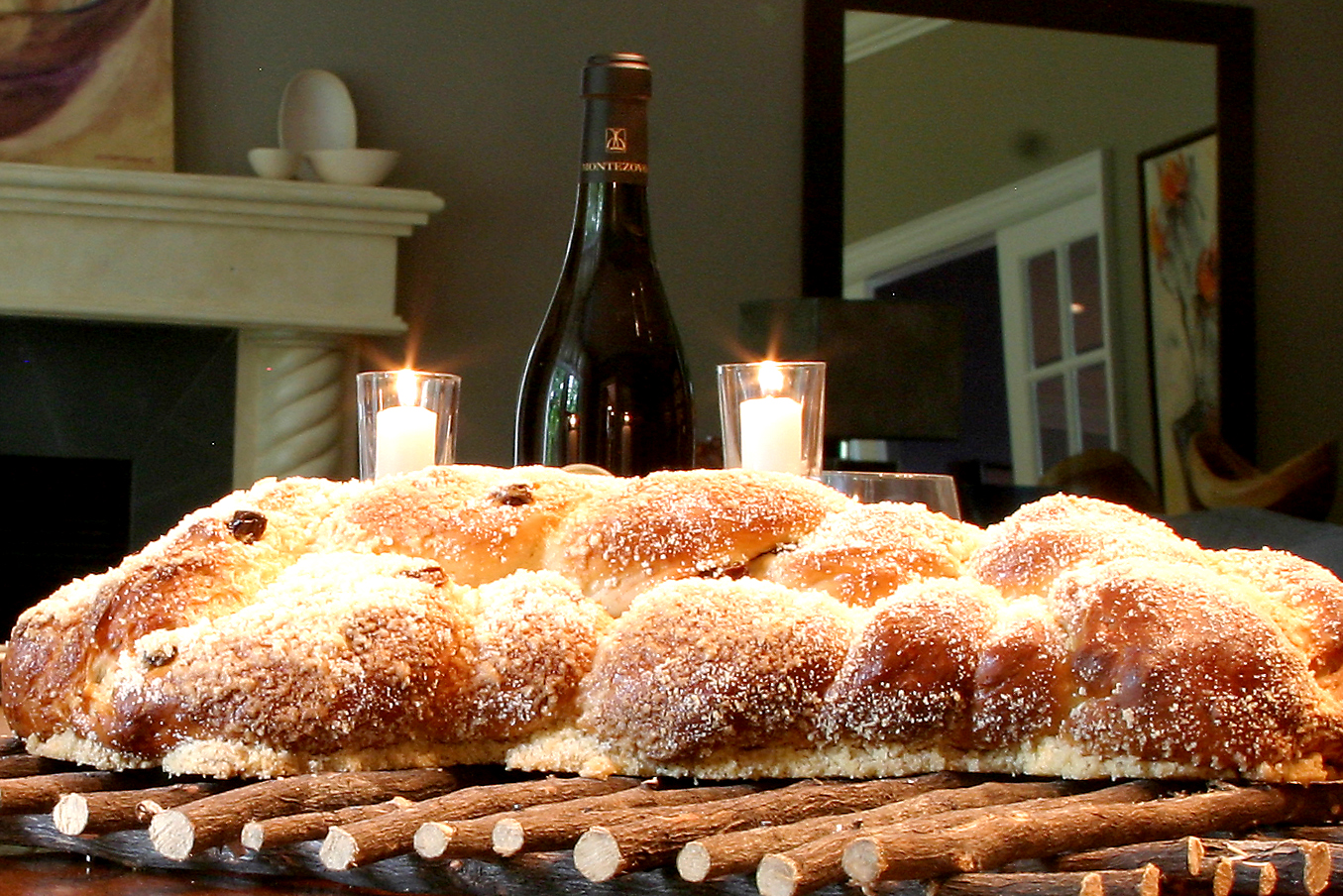 Enjoy the fun as we race the clock and each make a 5-course Shabbat Dinner in only one hour! Sample the foods we make and go home with a cookbook of recipes so you too can make an amazing Shabbat Dinner.
Enjoy an insightful discussion into the powerful and personally relevant message of Shabbat.
Event Details 
Tuesday May 20th
7:15 pm - 8:45 pm
$15 per person $72 Co-Sponsor $150 Sponsor
At the home....
Limited space available
Nobody will be turned away due to financial difficulties. Contact chaya@chabadfremont.com for discreet inquiries.