At Chabad we strive to create engaging Jewish Experiences that are enjoyable, inspiring, social and of course delicious!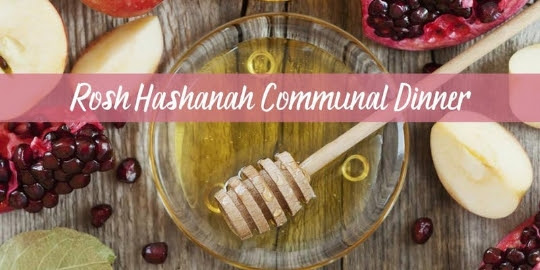 Rosh Hashanah Community Dinner
Sunday September 29th @ 7:30 pm (After Services)
Join us for an elegant 4 Course Dinner of Round Challah, Traditional Brisket, and a variety of Rosh Hashanah Delicacies
This event is adult focused 

__________________________________________________
Child Centered Experience 
Monday September 30th @ 5:30 pm
A Multi-Sensory Rosh Hashanah Celebration for families. Stuff your own Shofar Toy, Hear the Shofar, Enjoy stories and games followed by a delicious dinner.
 This is a child focused event