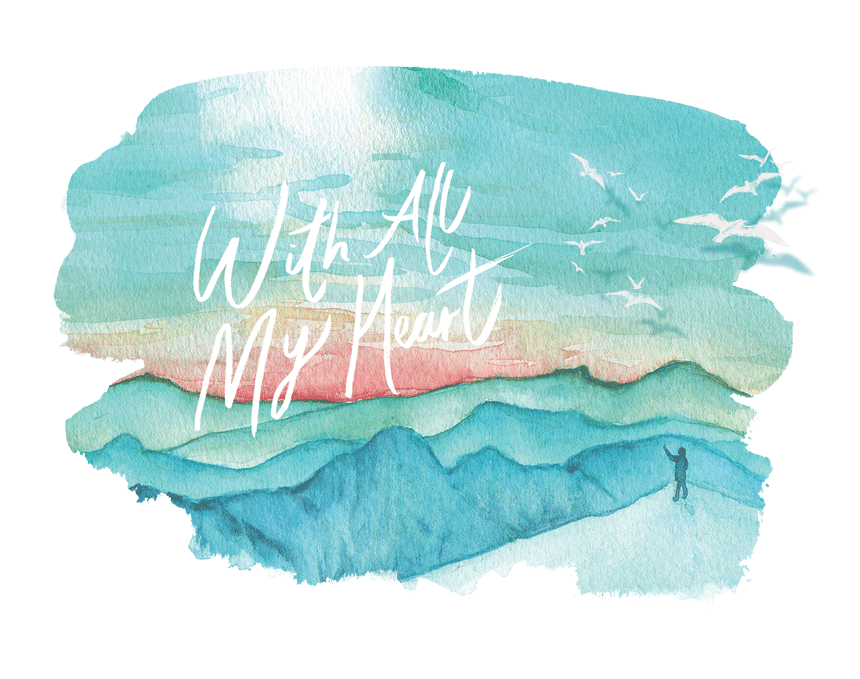 A new six-session course by the 
Rohr Jewish Learning Institute 
THE JEWISH ART
OF PRAYER
AND SPIRITUAL
EXPERIENCE
The Jewish Art of Prayer and Spiritual Experience 

More than half (55%) of Americans say that they pray every day while 21% say they pray weekly or monthly, according to a 2014 Pew Research Center survey. 

But what is the purpose of prayer? Can we cause G‑d to change His mind? Is He in need of incessant praise? 

This six-week course aims to make prayer more personally meaningful by addressing some of the philosophical, emotional, and practical barriers that make it difficult to pray. By examining the history of how the Jewish prayers developed, as well as the meaning of the most notable prayers, participants will become more comfortable with tapping into Jewish prayer as a means of connection to their heritage.
SIX WEDNESDAYS
7:00-8:45 PM
BEGINNING MAY 15
FREMONT BANK - BROOKVALE BRANCH
3909A DECOTO RD.
FREMONT, CA 94555
510-300-4090 | CHABADFREMONT.COM
FEE: $99/$54 | Due to numerous requests, we have added an option to sign up to three out of six classes to accommodate busy schedules
BRING YOUR SPOUSE OR A FRIEND AND BOTH RECEIVE 15% DISCOUNT! 

JOIN THE FIRST CLASS FREE (WITH NO OBLIGATION TO CONTINUE) Awakening Our Deepest Selves
Prayer is not a ritual; it is a contemplative tool that helps us balance urgent or bodily matters with what's meaningful and important. It tunes us in to our deepest beliefs and feeling, giving them expression in our immediate lives.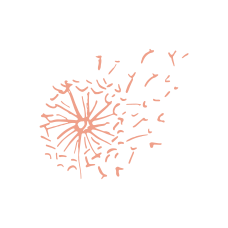 What's the secret behind prayer's mystical power? How does it affect the flow of cosmic energy? Can it alter the Divine will? Learn how to engage in this endeavor more effectively, and how to regard your most important wishes as part of your relationship with the Creator. Discovering Nature's Wonderland
Guided meditations in prayer transport us from a place of natural indifference to an awestruck, vivid awareness with heartfelt marveling at the rich spiritual meaning in our surroundings. Moving from the manifest to the transcendent, our meditative journey brings us to realize how, in the grand scheme, we are but negligible dots. Yet, despite our tininess, we serve as agents in a mission of infinite import.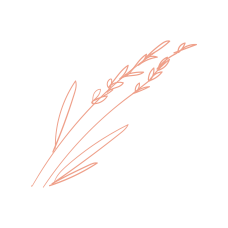 At the pinnacle of inspiration and intimacy with the Creator, what comes next? More inspiration? No. Letting go. When the ego loses its sense of identity and is absorbed in its greater purpose, it is, paradoxically, best suited to appeal for its needs.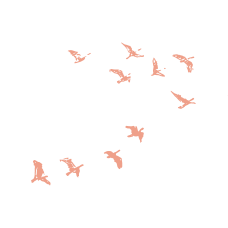 The Power of the Community
Is there a way to bring the exhilarating passion of a secluded hilltop meditation into a synagogue, when praying with a group and prayer book? We explore practical tips for synchronizing a heartfelt spiritual journey with a communal synagogue experience.